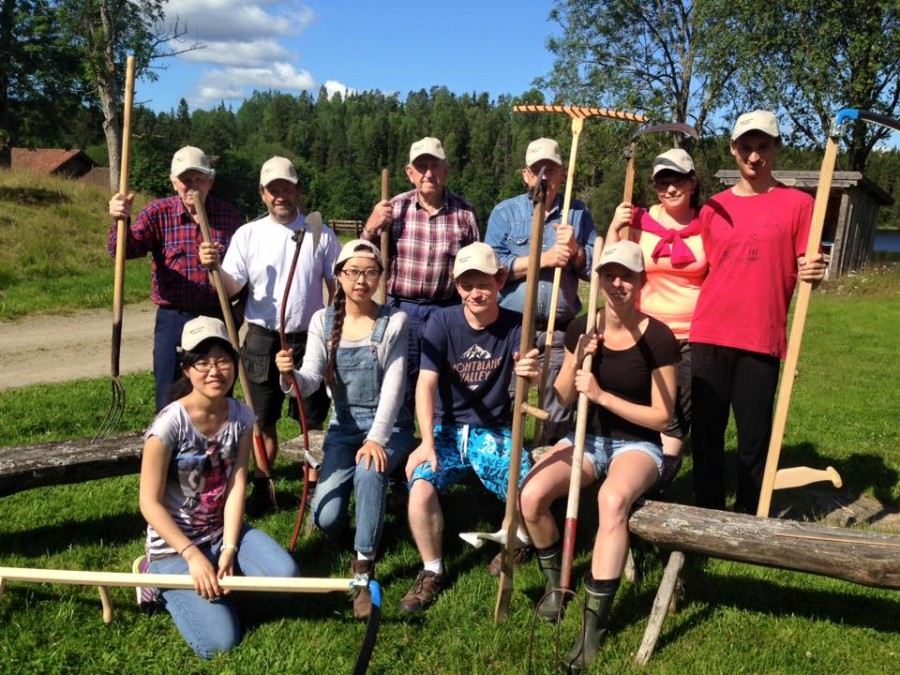 About WWOOF
 WORLD WIDE OPPORTUNITIES ON ORGANIC FARMS
 
WWOOF organizations link people who want to learn about organic farming and sustainable lifestyles with people who have a homestead or farm. We emphasise an educational and cultural exchange.
"At the moment I cannot find the words to describe how amazing my stay at the farm was. A once in a lifetime experience, I'd say" -WWOOFer                                                               
Our vision is to bring people to a more sustainable way of life. By taking part of the day-to-day life on an organic farm, you will learn how to grow food and take care of live stock while at the same time getting to know new people and perhaps experience a new culture. For many people this means discovering an alternative way of life.
"I had little to no experience with farming when I joined WWOOF. Going WWOOFing opened up a completely new world and it made me understand what organic farming is all about. I am now very much involved in protecting our environment and have started farming myself. Thanks to WWOOF." -WWOOFer
WWOOF was started in The UK in 1971. The founder, Sue Coppard, was living in the city and wanted a way to get into the country. Since then it has grown into a world wide community. Many countries have national WWOOF organizations who list all the hosts in that country. The countries who do not have a national organization are listed by WWOOF Independents.
For all countries: www.wwoof.net