Welcome to Bøensætre!
Bøensætre represents a unique example of crofter farming in the Aremark kommune situated in Østfold, Norway. Here you will find a smallholding where the interactions between nature, animals and humans are at center stage.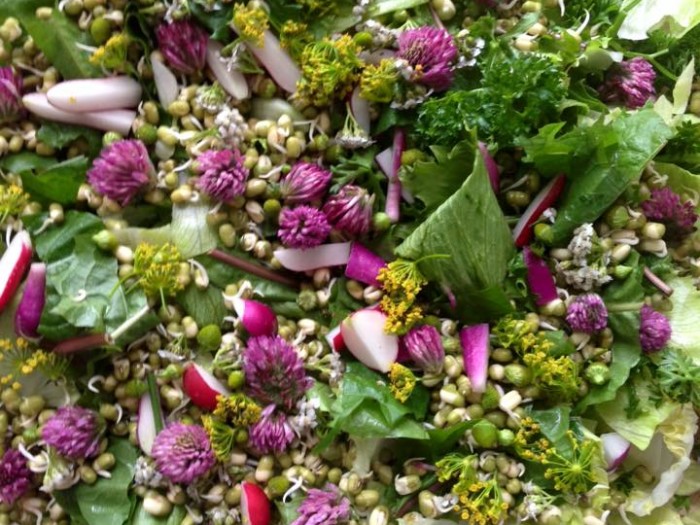 Cultural
Are you interested in learning more about how you can use plants, herbs and flowers that grow around you in your daily life? Bøensætre is a forager's paradise! In partnership with God Helhet, we hold courses on which wild plants you can cook with and what benefits they hold. Read more under Courses and Activities .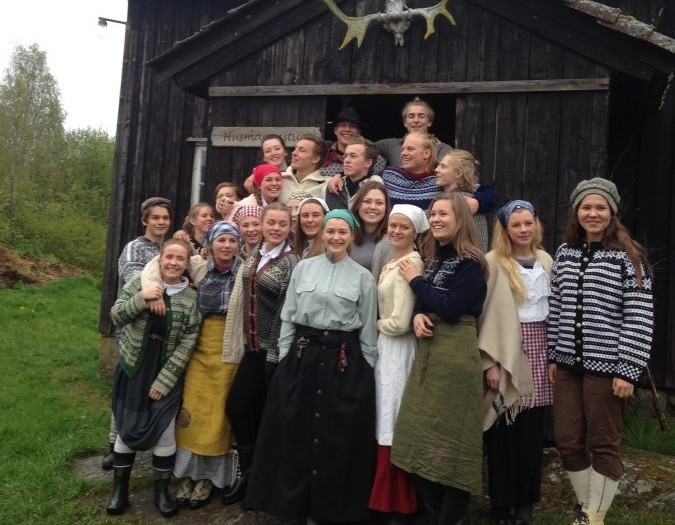 Crofter farming
Today, Bøensætre appears as a smallholding with livestock and annual settlement in a landscape restored to reflect how it would have appeared at the turn of the 18th century. While the land appears to us as a peaceful, natural haven, it also reflects the hardships previous generations went through for their daily bread. The piles of stones, small sized plots and the lands poor drainage are a testament to the difficulties farmers had to faight.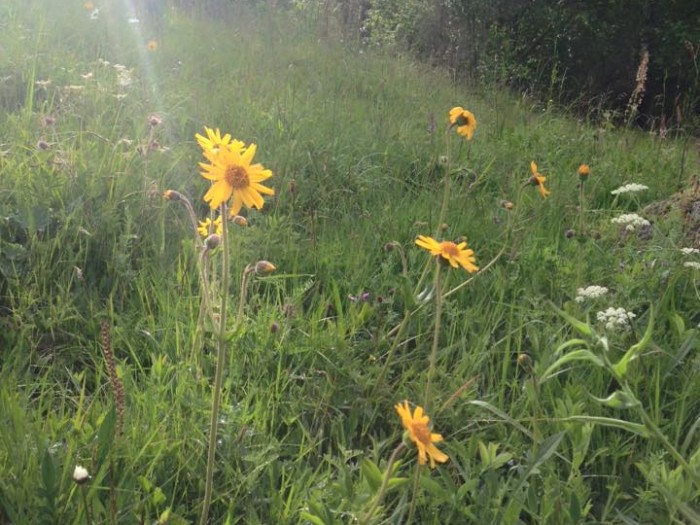 Leierskole
The tradition of conducting camp for school classes is something we want to maintain here at Bøensætre. The place is ideal for many leisurly and educational activities aimed at children and young people. Read more…